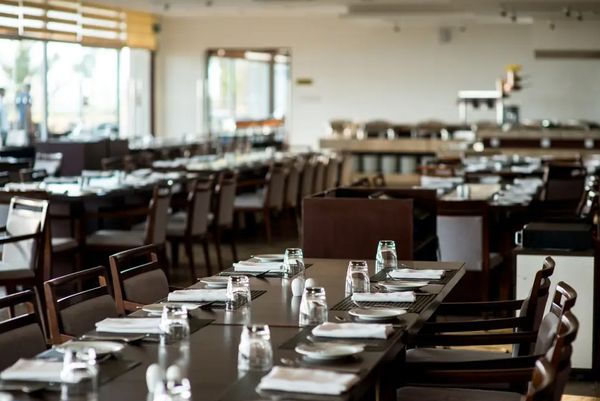 Restaurant Cleaning
If you are a restaurant owner or manager then you know how important it is to maintain a clean restaurant. Presidential Cleaning has years of experience in cleaning restaurants in and around New Jersey. With our cleaning services, your restaurant is ready to serve great food in a clean and fresh environment. Our restaurant cleaning solutions makes sure that your restaurant is ready for action everyday. All of our restaurant clients have highest Zagat rating for cleanliness and customers love to visit our clients restaurants frequently.
We are a fully insured and bonded family owned professional cleaning service for your protection.
Licensed by the state of NJ. We are not a franchise
We will provide elite customer service, because our customers are our priority. We will schedule work around the clock to your convenience, 7 days a week.
We provide all the professional cleaning supplies and equipment to tackle the toughest cleaning job
We leave your Facility bright and shining cleaning
All of our employees have been background checked
To ensure perfection, the owner personally performs on-site inspections