About Us
New Jersey Commercial Cleaning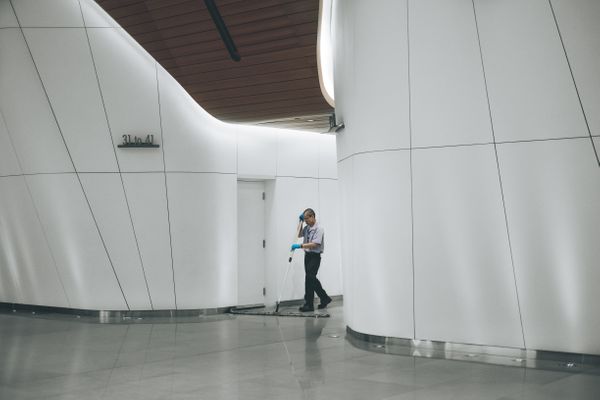 About Us
Here at Presidential Cleaning we pride ourselves on being the best in new jersey commercial cleaning. Family owned and operated, we accommodate and service each individual client with the highest level of unquestionable integrity and trust. We believe in pet friendly, environmentally safe products and methods to ensure the reduction of pollen and dust allergens resulting in a healthier lifestyle. From one home at a time to businesses across the state we clean with the purpose of cleansing our communities while creating fresh and brighter days to come.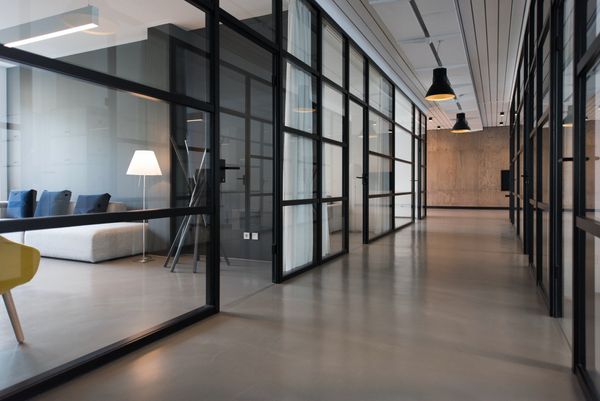 Who we are
We are a fully insured and bonded family owned and operated professional cleaning service for your protection. Licensed by the state of NJ. We are not a franchise!
We will provide elite customer service, because our customers are our priority. We will schedule work around the clock for your convenience, 7 days a week.
We provide all the professional cleaning supplies and equipment to tackle the toughest cleaning job
We personally train and equip our staff to earn your satisfaction and trust
We conduct a thorough background check on all employees
To ensure perfection, the owners personally perform on-site inspections
No matter how big or small the project; we don't leave until it's shining bright and clean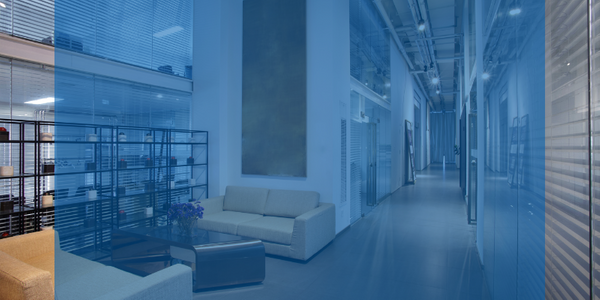 We Can Handle Any Commercial Cleaning Job-Small or Large
Our team has the experience and expertise to take on all of New Jersey's commercial cleaning needs. From restaurant and automobile dealership cleaning to theater and post construction cleaning, no job is too big for us to handle. Contact our team today to learn more about our commercial cleaning services in New Jersey.
Contact Us Today
If you're not happy, just let us know and we'll work to make it right. Discover the difference of working with our team of commercial cleaning professionals in New Jersey.
See what our happy customers have to say about us:
MULTIFACETED
"The Presidential Cleaning company helped me clean up my home when I moved out. It took the headache of making sure the new owners did not complain about not maintaining the home while under contract. Great flexibility and great support! Very good company to hire to clean your home. Very satisfied. Thank you very much!"
- Kenneth O'Leary, Monroe, NJ
ACCOMMODATING
"I thought I could whip my house into shape the day before Thanksgiving, but I was too occupied with cooking and tending to my two children. I had to set a table for twenty friends and relatives, so I called two cleaning companies that did not answer. I then called Presidential Cleaning that evening; the owners personally cleaned my home top to bottom. Our home looked amazing for Thanksgiving. They really saved the day!"
- Gina Bellandini, Westfield, NJ
DEPENDABLE
"It is such a relief to come home to a clean home everyday. My wife and I are able to enjoy our time together and family time with our children. Cleaning for us is a thing of the Past; Fun is for right now. Thanks Presidential Cleaning!"
- The Taylor Family, Colts Neck, NJ
MULTIFACETED
"Presidential Cleaning comes to my home twice a month and my office three times per week. They do a phenomenal job in both sectors. it's always really easy to get a hold of Anthony and Jaclyn! My only comment would be to make sure you sign up for the total clean, its well worth it!"
- Sung Kim, Princeton, NJ
ACCOMMODATING
"A great company to hire to clean your business. They were extremely professional and flexible in accommodating my specific needs."
- Maria Watson, CEO Modern Home Inc - Sea Grit, NJ