New Jersey's Premier Commercial Cleaning Professionals
At Presidential Cleaning, we understand the importance of a clean and healthy work environment.
Our specially trained professionals use the latest in advanced technology to ensure a deep clean, leaving your home sparkling and germ-free.
The Presidential Cleaning team is dedicated to providing the highest quality carpet cleaning for your business.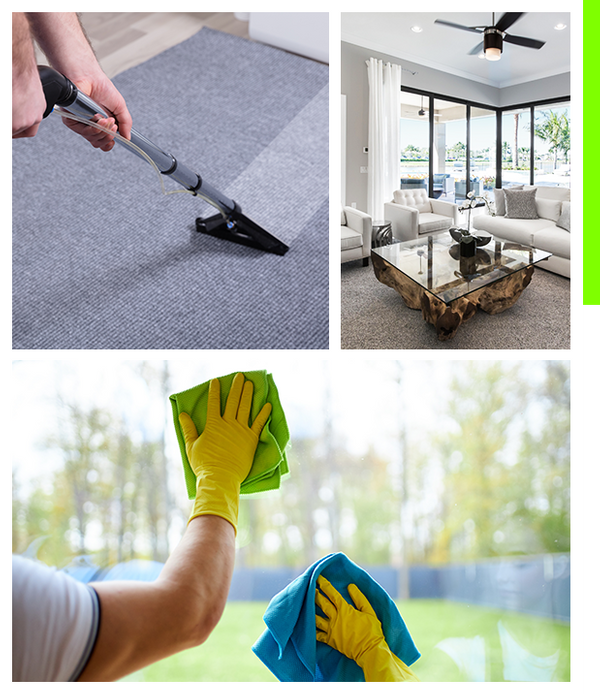 ABOUT US
Here at Presidential Cleaning we've been tending to your commercial cleaning needs for over a decade. Family owned and operated, we pride ourselves on accommodating and servicing each individual client with the highest level of unquestionable integrity and trust.​ Discover what makes us New Jersey's Top-Rated Commercial Cleaning Company.
Your Cleaning EXPERTS
At Presidential Cleaning, we are the experts in commercial cleaning. Whether you need to freshen up the carpets in your office or require an entire facility deep clean, we have the experience and expertise to make sure the job is done right. Our dedicated team of commercial cleaners in New Jersey have years of industry experience and are trained in the latest cleaning techniques. We guarantee that your office will sparkle and shine when our job is done.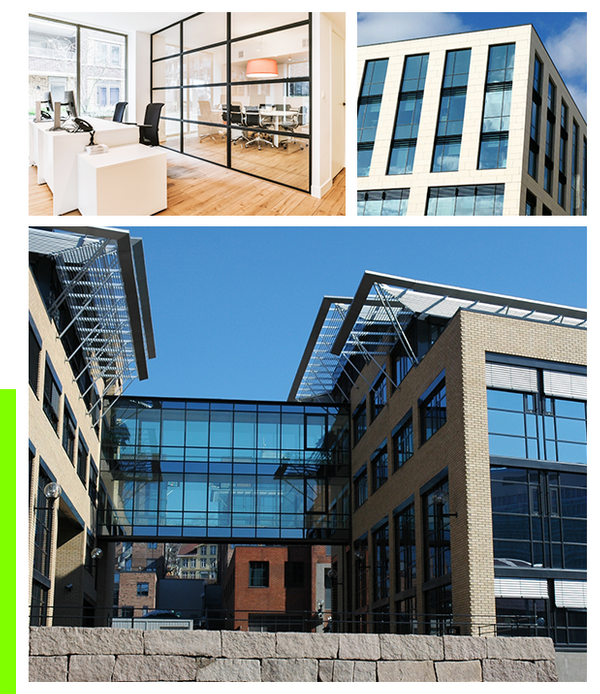 WHY HIRE US?
Here at Presidential Cleaning we pride ourselves on offering the best commercial cleaning services in New Jersey. We are a fully insured and bonded family owned and operated professional cleaning service for your protection. Licensed by the state of NJ. We are not a franchise! We provide elite customer service, because our customers are our priority. We schedule work around the clock for your convenience, 7 days a week.
We provide all the professional cleaning supplies and equipment to tackle the toughest cleaning job
We personally train and equip our staff to earn your satisfaction and trust
We conduct a thorough background check on all employees
To ensure perfection, management performs on-site audits and inspections
No matter how big or small the project; we don't leave until it's shining bright and clean
Each cleaning is customized to client's expectations and individual needs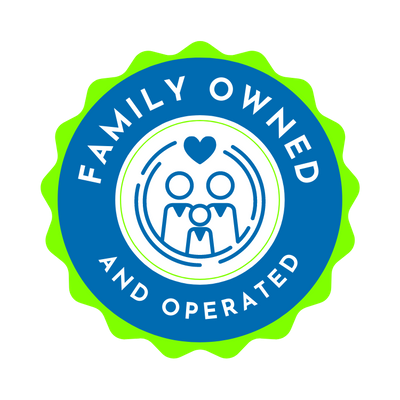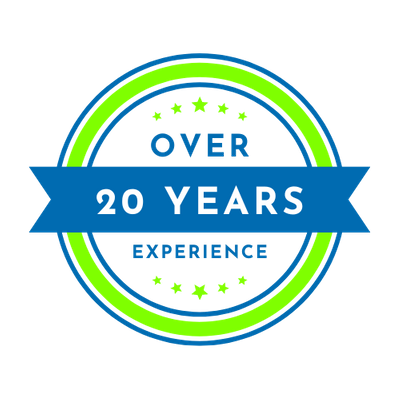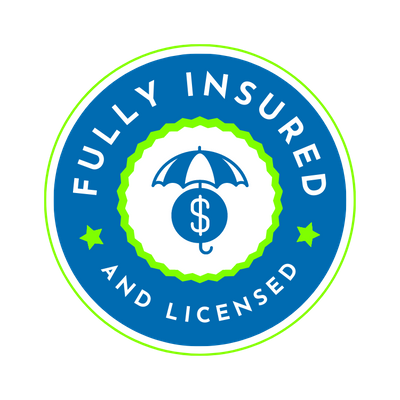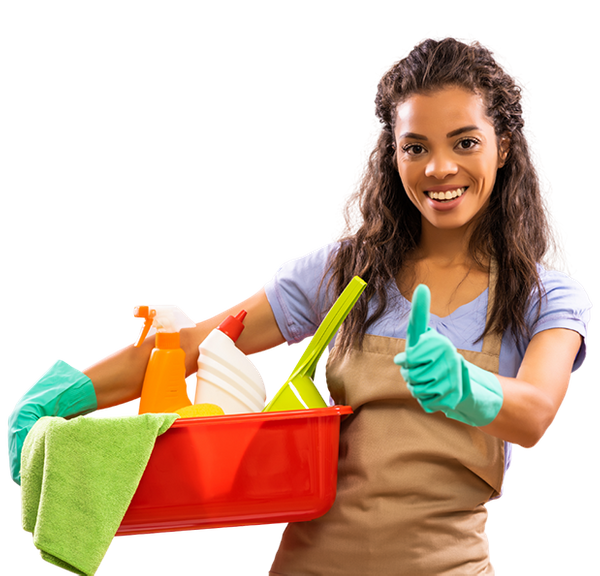 CONTACT US TODAY!
At Presidential Cleaning, we provide commercial cleaning services to residents and businesses in New Jersey that are second to none. Our experienced team of professionals will make sure that your space is clean and organized from top-to-bottom. We specialize in all of your commercial cleaning needs. Our team is dedicated to providing excellent customer service and strive to exceed our clients' expectations. Contact us today for a free quote and let us show you why we are the premier commercial cleaning service in the area!