Auto Dealerships
New Jersey's Premier Car Dealership Cleaning services
Quality automotive dealer cleaning for showrooms and service areas is essential to customer impressions and sales, which is why it is vital to keep high-traffic floors, waiting rooms, and sales manager offices clean and free from dust and clutter. Presidential Cleaning has years of experience keeping your sales floor, service bays, and other dealership areas clean.
We are a fully insured, bonded, family-owned, and professional cleaning service for your protection. Additionally, we are licensed by the state of NJ and are locally and family-owned.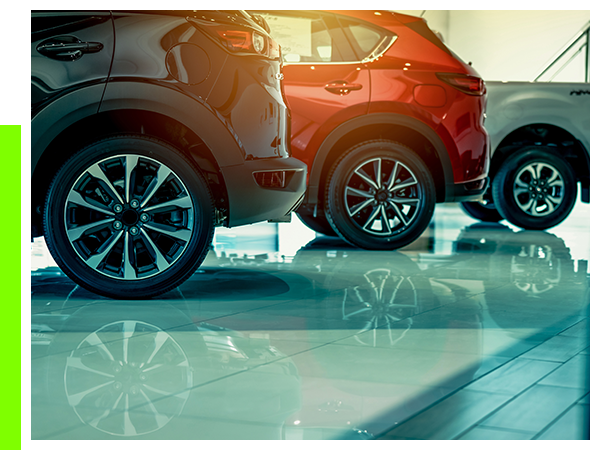 Regular Maintenance
One of the most important aspects of auto dealership cleaning is the regular maintenance of showroom floors. These floors are the first thing that customers see when they enter the dealership, so it is essential to keep them looking their best. Regular sweeping, mopping and vacuuming of showroom floors should be done to keep them free of dirt and grime. Our team is ready to maintain your showroom floors for your convenience!
Exterior
Your dealership's exterior should also be regularly cleaned to ensure it looks inviting to customers. Pressure washing the outside of the building will help to remove dirt and debris from the walls, windows, and sidewalks. Cleaning the windows and polishing the exterior of the cars on the lot can help to make your dealership look more inviting.
Showroom Floor Cleaning & Maintenance
Our premier cleaning services for car dealerships include specialized showroom floor cleaning and maintenance designed to keep your showroom floors looking shiny and new. Our team of skilled professionals uses the latest equipment, techniques, and cleaning solutions to provide a comprehensive cleaning that effectively removes dirt, dust, and stains from your showroom floors. We work tirelessly to ensure that your showroom floors look spotless, leaving a lasting impression on your customers. Our services are tailored to meet your specific needs and budget, ensuring that you receive the best results for your investment. Choose our showroom floor cleaning and maintenance services and experience an unparalleled level of excellence and professionalism. Contact us today to learn more and schedule your appointment!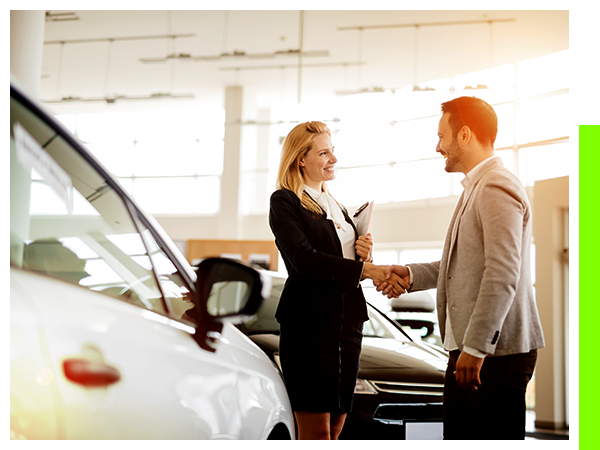 Elite Customer Service
We will provide elite customer service because our customers are our priority. Moreover, we will schedule work around the clock at your convenience, seven days a week.
We provide all the professional cleaning supplies and equipment to tackle the toughest cleaning jobs

We leave your facility bright and shining

All our employees have been background checked

To ensure perfection, the owner personally performs on-site inspections
Contact Us!
Do you have any questions or concerns for us? Are you ready to receive a quote? Our customer service team is readily available to assist you, and you can trust us to handle your cleaning service for your car dealership professionally and efficiently for your peace of mind. Contact us today!