Residential Cleaning
Move-in/out, post-construction cleans, quarterly cleans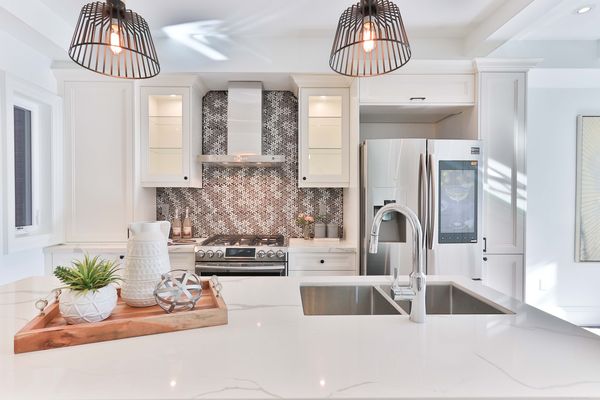 Residential Home Cleaning
You don't have to do a second job of cleaning your home after a busy day's work. Your are not in the best of your patience state after a long days work only to come back home to clean it as a second job. Chances are you are missing a lot of details in cleaning your home. Presidential Cleaning Team is there for the tedious and hard work of cleaning your home. We make sure that you come home to a clean and dust free home so you can enjoy the peace and serenity of your home. We use our unique cleaning process ensures that we meet your highest standards of cleanliness. We have been cleaning homes and apartments in NJ for over a decade. We are experts in Cleaning your Home in NJ.
Stop getting tired of cleaning your home after a long day's work. Get started with an in-home estimate with Presidential Cleaning.
We provide a whole house detail-clean within the first two cleanings:
First Clean: We'll carefully detail-clean your kitchen and bathrooms, while providing a thorough cleaning to the rest of your house.
Second Clean: We'll detail-clean your living areas and sleeping areas, and provide a thorough clean to your kitchen and bathrooms as well.
After initial cleanings, our detail-clean services will be performed on a rotating basis along with our typical thorough cleaning services. This ensures that your home is always up to par. We have high standards and our work speaks to that. We prove our commitment to our customers through maintaining our high standards of excellence.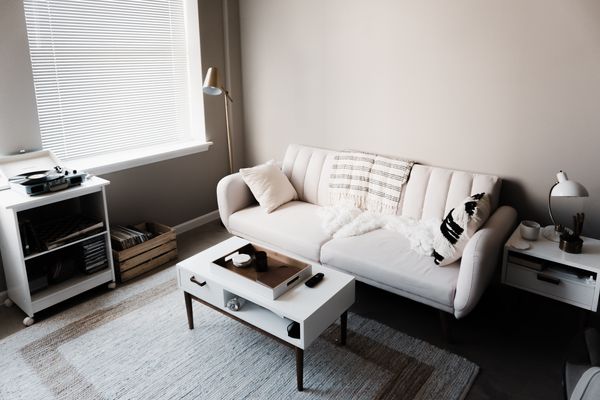 Residential Apartment Cleaning
Do you have cobwebs, dust, cloudy mirrors, stained counter tops? You came to the right place. We at Presidential Cleaning use a two pass cleaning to make your Apartment clean and sparkling. Our professional team starts with a detailed cleaning process of your apartment, with special attention on your kitchen and bathrooms. On the second pass, we'll clean your entire apartment, but this time we'll provide detail-clean services in your sleeping and living areas. We'll continue to maintain this detail-clean level throughout your home throughout our next visits by providing deep cleaning services on a rotating basis.
Every time we clean, we'll provide services that include the following:
Bathrooms – Cobwebs removed, dusting, floors cleaned, toilets cleaned, mirrors / chrome fixtures cleaned, shower doors cleaned, tile walls, bathtub / showers cleaned
Sleeping Areas – Surfaces hand wiped, floors cleaned, general dusting, cobwebs removed, doors and door frames spot cleaned
Living Areas – Surfaces hand wiped, cobwebs removed, doors and door frames spot cleaned, general dusting, floors cleaned
Kitchen – Countertops cleaned, outside of range hood cleaned, top and front of range cleaned, drip pans / glass top surfaces wiped, sinks cleaned and chrome shined, fronts of all appliances cleaned, general dusting, cobwebs removed, microwave wiped out, doors and door frames spot cleaned