Move In-Move Out Cleaning
Move-In/Move-Out Cleaning
Moving can be an overwhelming experience. Amidst the sea of tasks and checklists, one essential thing that often gets overlooked is cleaning. However, with the right New Jersey cleaning company, your move can feel seamless and even enjoyable. And that's where Presidential Cleaning comes in! Whether you are moving into your new forever home or looking to say goodbye to your current abode, we can help make sure it is spotless before its next chapter. Contact us today to get started.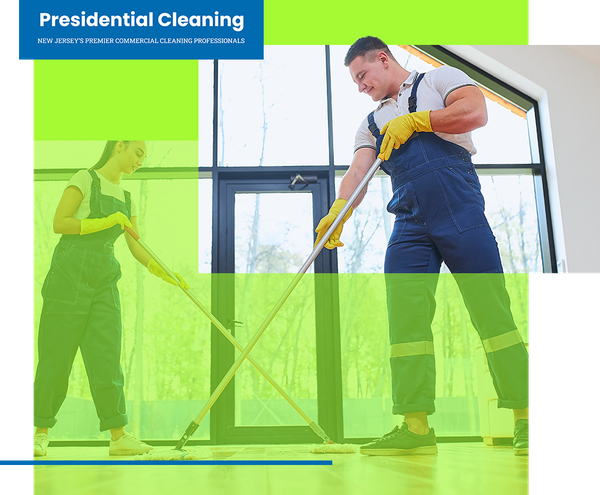 Saying Goodbye Gracefully: Leaving Behind A Legacy
When you're gearing up to move out and showcase your property to potential buyers, one aspect that can dramatically amplify its allure is meticulous cleaning. A spotless home does more than just look good — it emits an inviting aura, making prospective buyers envision themselves in the space. Additionally, a clean environment can subtly emphasize the expanse of the rooms, making them appear more spacious and open.
But there's more to it.
A well-cleaned home can illuminate its standout features, from the gleam of hardwood floors to the pristine condition of fixtures and fittings. It ensures that buyers are not distracted by minor imperfections or dirt, allowing them to focus on the home's true potential. Simply put — homes that shine sell faster and at better prices.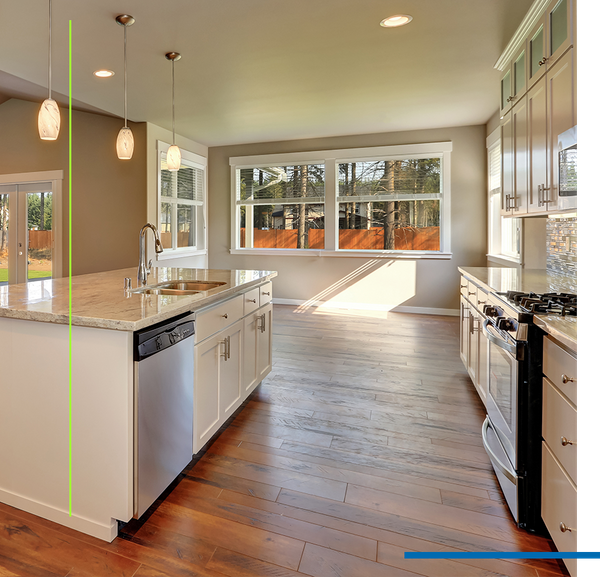 Sprucing Before Unboxing: The Fresh Start
When you're moving into a new home, you have a blank canvas. By opting for a deep cleaning service before you move in your belongings, you're giving your new space a fresh start, ridding the home of the smells, dirt, grime, dust, etc., left by the previous owners. Scheduling a professional home cleaning is not just about cleanliness; it's about setting the tone for the new memories you'll create for years to come.
Additionally, steam cleaning ensures that any remnants from the previous occupants, from pet dander to dust, are wholly eradicated. After you've settled in and unboxed, a post-move cleaning can be invaluable. It will take care of the unexpected messes that come from unpacking and setting up your new home, giving you a pristine living space.
Why Choose Presidential Cleaning?
In the crowded market of New Jersey cleaning services, what sets Presidential Cleaning apart? It's more than just our unwavering commitment to quality. We truly grasp the sentimental aspect of transitioning homes. Every cleaning task we undertake not only meets the highest professional benchmarks but is also infused with a heartfelt personal touch. Our expertly trained team is the epitome of meticulousness, efficiency, and genuine care. With Presidential Cleaning, you aren't merely getting a clean home; you're receiving a space that's primed and ready for its next beautiful chapter.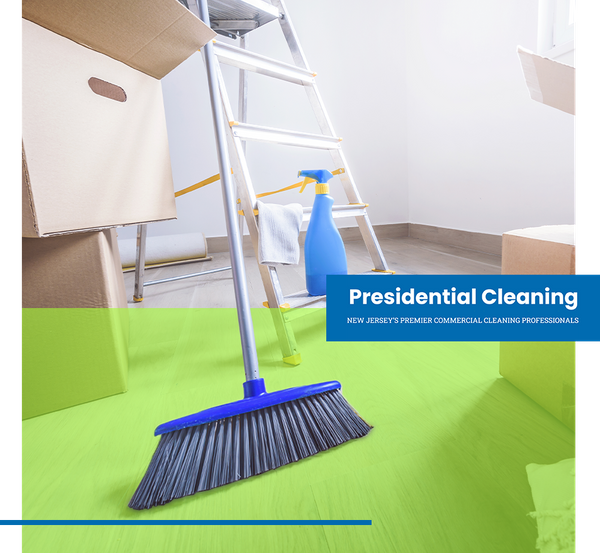 Beyond Clean: The Sanitization Spectrum
In the modern era, mere cleanliness doesn't suffice; establishing a genuinely safe and sanitized environment is essential. Recognizing this, our team at Presidential Cleaning elevates standard procedures. Beyond our meticulous steam cleaning, we proudly introduce our state-of-the-art electrostatic disinfecting techniques. This ensures that every nook and cranny of your living space is devoid of any harmful germs or pathogens. When we pledge a "clean" environment, it resonates with a promise of profound, meticulous, and health-centric purity.
Moving can be a stressful task, but it doesn't need to be. By having the perfect cleaning ally, like Presidential Cleaning, the process can transform into a refreshing experience. Whether you're stepping into a brand-new home or waving goodbye to cherished memories in an old one, trust our team of experienced cleaners to ensure a seamless and immaculate transition. Every significant chapter in life should be flawlessly executed. Contact us to experience the Presidential Cleaning difference today!