Move In – Move Out Cleaning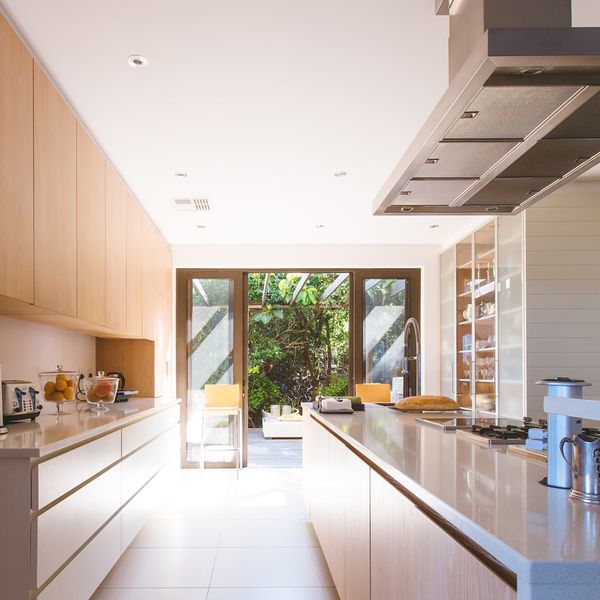 Move In – Move Out Cleaning
Moving is a big job. Anyone who is moving will tell you to create checklists to make sure everything is covered starting from changing your address, boxing your contents, renting moving trucks or moving companies, changing schools, and perhaps even focusing on your new job that made you move in the first place. It could become a very tiring and tedious job to make sure everything is in place for your move. Cleaning your home or apartment shouldn't be one.
This is where Presidential Cleaning can help you alleviate some of your tedious tasks in your to-do checklist.
Our expert cleaning crews can make sure that your new home or the one you're leaving looks spotless and sparkling with our move-in and move-out cleaning services.