Post Construction Cleaning Services
Professional Commercial Cleaning Services In New Jersey
Presidential Cleaning is the top provider of post-construction cleaning services in and around New Jersey. Our team consists of highly qualified, experienced, and dependable cleaners who will meticulously and safely clean your space. Our professionals are fully bonded and insured, and they are well-versed in executing thorough cleaning tasks. We know that post-construction cleaning requires a two-step approach involving a restorative cleaning and a detailed staging cleaning after the dust has settled. Our team at Presidential Cleaning understands the importance of this and will be sure to deliver outstanding service, exceeding your expectations.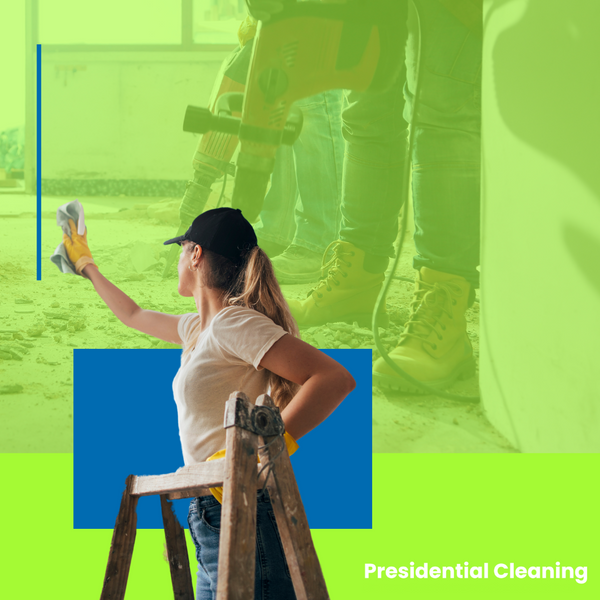 Why Book Us For Your Post-Construction Cleaning in New Jersey
We are a fully insured and bonded family-owned professional commercial cleaning company in New Jersey. We are licensed by the state of NJ and are not a franchise, but rather a locally owned and operated business.
Our team prioritizes the best customer service by providing around-the-clock scheduling options for your convenience, 7 days a week, customizable cleaning plans, and superior customer service.
We provide all the professional cleaning supplies and equipment to tackle the toughest cleaning job
We leave your space bright and shining cleaning
All of our employees have been background checked
To ensure perfection, the owner personally performs on-site inspections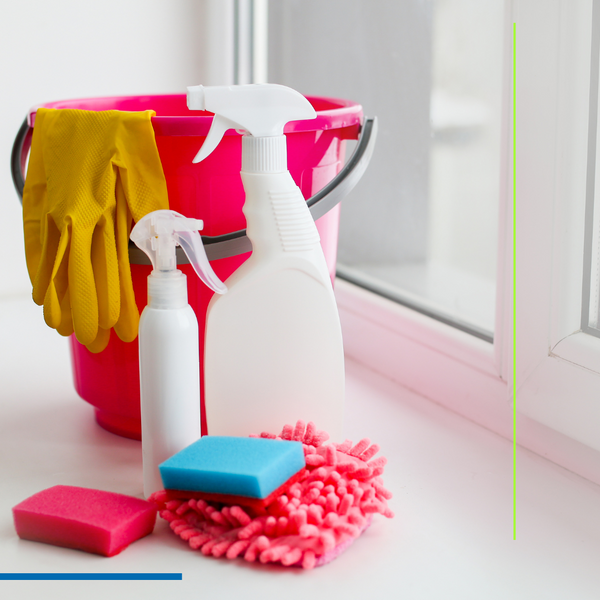 Advantages of Post-Construction Cleaning Services
With over 20 years of experience, our team understands the importance of hiring professional post-construction cleaners. Advantages of working with us for your post-construction cleaning needs:
You will gain additional time to allocate towards other responsibilities.
Enhanced safety measures against hidden hazards
Adequate disposal of post-construction materials
Extreme care with new surfaces to prevent damage
At Presidential Cleaning in New Jersey, our mission is to offer superior commercial cleaning services so that you can focus on other tasks. Contact our experienced team today for a post-construction cleaning quote.
Frequently Asked Questions
What is Post-Construction Cleaning

Post-construction cleaning is a specialized and thorough cleaning service designed to make sure that your newly built or renovated spaces shine. After construction work has been done, the space will be left with dust, debris, and other debris materials scattered everywhere, making the space unusable until properly cleaned. Post-construction cleaning aims to remove all traces of construction, such as dust, dirt, and leftover materials, so that your space is ready for occupancy.

How Does Presidential Cleaning Handle Post-Construction Cleaning?

Looking for reliable post-construction cleaning services in New Jersey? Look no further than Presidential Cleaning! Our team of highly skilled and experienced professionals provides the most efficient, affordable, and effective post-construction cleaning services available. Our experts work diligently to ensure that your property is ready for occupancy in no time. From debris removal to window cleaning, we take care of everything for you so that you can focus on what really matters. Contact us today for a free consultation and let us help you get back to normal as soon as possible!

Why Hire A Commercial Cleaning Company For Your Post-Construction Cleanup?

Hiring a commercial cleaning company for post-construction cleaning offers significant benefits for any business or individual. Unlike traditional cleaning methods, commercial cleaning companies have extensive experience dealing with the challenges and complexities of post-construction cleaning. We have the specialized tools, equipment, and cleaning solutions needed to ensure that your newly constructed or renovated spaces are thoroughly cleaned and restored to their pristine condition as quickly as possible. Commercial cleaning companies typically have flexible schedules, allowing us to work around your needs and budget, while also providing competitive pricing and impeccable service. Additionally, working with a professional cleaning company can bring you peace of mind and allow you to focus on other important aspects of your business, while we take care of your post-construction cleaning needs.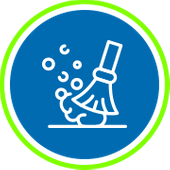 Dusting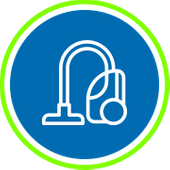 Vacuuming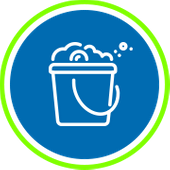 Mopping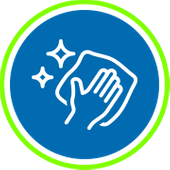 Disinfecting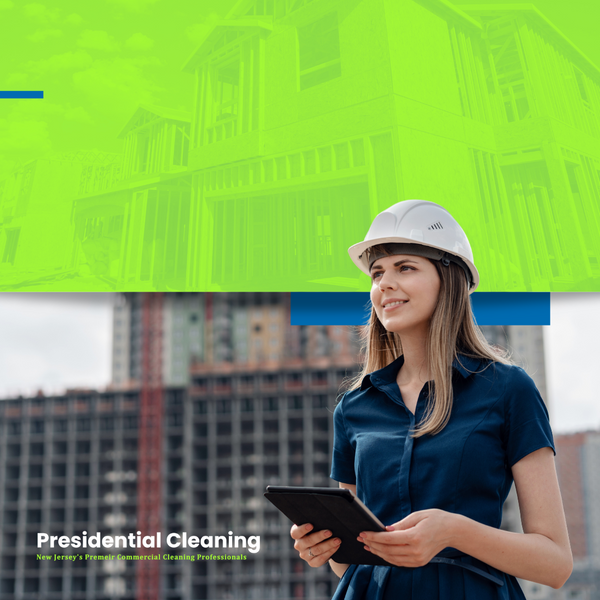 Post Construction Cleanup Services In NJ
New Jersey's Premier Post-Construction Cleaning Company
After a long day of construction work, the last thing you want to worry about is the extensive cleaning that comes after. To alleviate this stress, Presidential Cleaning offers professional post-construction cleaning services in South Jersey. Our expert team is skilled in managing and executing thorough cleaning tasks, ensuring that your newly constructed or renovated spaces are shining and ready for occupancy as soon as possible. Allow us to take care of the tedious and challenging post-construction clean-up process, so that you can focus on what matters most to you without any hassle.