Sports Facilities & Gyms
Ensuring a Fresh & Healthy Environment
Elevate Your Sports Facilities & Gyms Cleanliness with Presidential Cleaning
In the dynamic world of sports facilities and gyms, cleanliness and hygiene play a pivotal role. With constant foot traffic, shared equipment, and high-contact surfaces, maintaining a pristine environment becomes paramount. As the premier New Jersey commercial cleaning services provider, Presidential Cleaning brings its expertise and dedication to keep your sports facilities and gyms at the top of their game. We know your facility's cleanliness speaks volumes about its overall quality and commitment to members' health.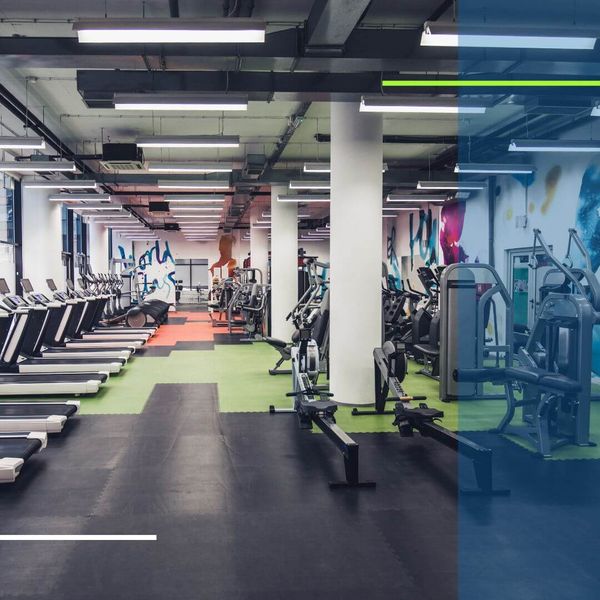 Why Choose Presidential Cleaning for Your Facility
Experienced & Trained Staff: Every member of our team has undergone rigorous training, specializing in sports facilities and gym cleaning.
Comprehensive Cleaning: From the reception desk to locker rooms, no area is overlooked.
Health-Centric Approach: Utilizing our 360 electrostatic disinfecting services, we prioritize the health and safety of your members.
Licensed & Insured: Peace of mind knowing you're working with a professional, licensed, and insured cleaning service.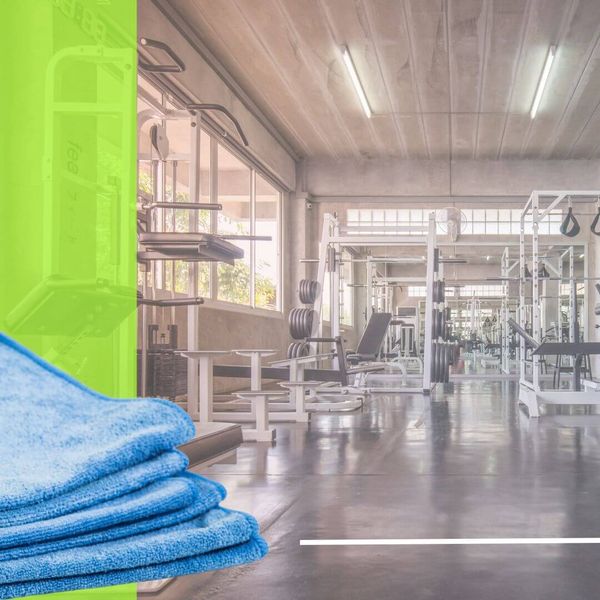 The Significance of Specialist Cleaning
Sports facilities and gyms are unique. They host a diverse range of activities, from intense workouts on treadmills to group classes and training sessions. Such constant activity translates into sweat, dirt, and wear and tear on equipment and surfaces. Regular cleaning isn't sufficient; what's needed is a touch of professionalism and expertise. Presidential Cleaning's commercial cleaners dive deep into the nuances of sports facilities, ensuring each corner, machine, and locker is cleaned to perfection.
Adherence to Health Standards
Because of the risk of bacterial and viral spread in communal spaces, sports facilities and gyms must adhere to stringent health standards. Our New Jersey janitorial services go beyond surface cleaning. We focus on 360 electrostatic disinfecting services, ensuring a germ-free environment. It's not just about appearance; it's about providing a safe space for every individual who steps into the facility.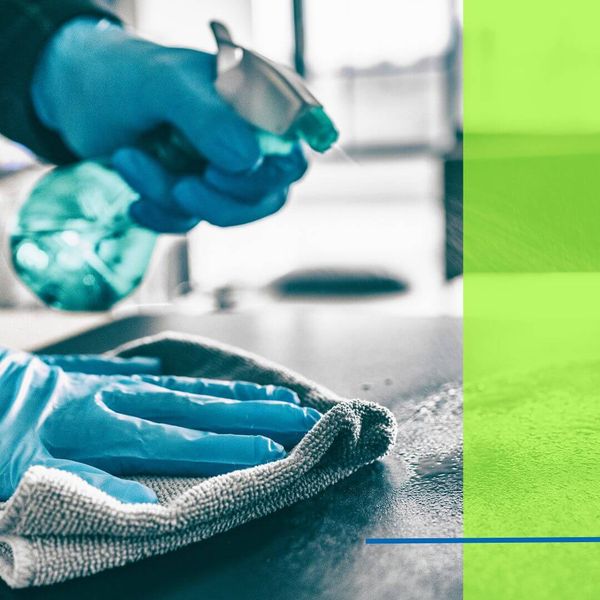 First Impressions Matter
In an industry as competitive as health and fitness, first impressions are often lasting. Potential members evaluate the quality of a sports facility or gym not just by the equipment and services but, importantly, by its cleanliness and upkeep. A spotless environment communicates professionalism, attention to detail, and genuine care for member well-being. A facility that shines boasts of high standards and attracts more patrons. It's not merely about aesthetics but about establishing trust right from the doorstep. With Presidential Cleaning's exceptional New Jersey commercial cleaning services, facilities can ensure they always present their best face forward, welcoming members into a space where they can focus solely on their fitness goals without hygiene concerns.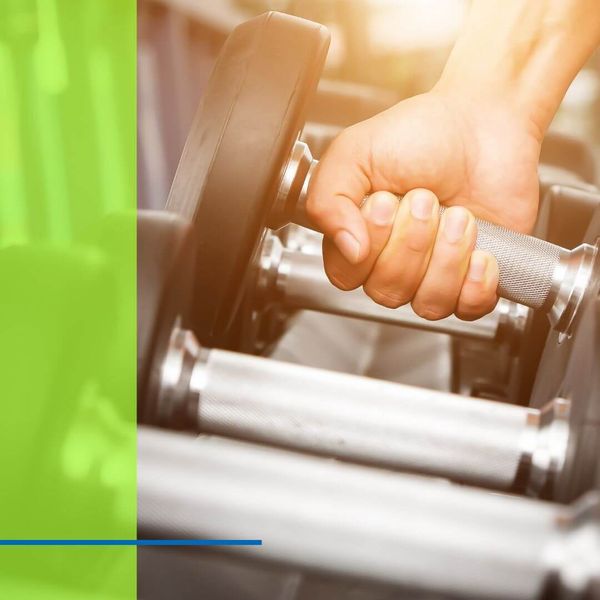 Equipment & Product Excellence
The right tools make all the difference. At Presidential Cleaning, we equip our trained professionals with the latest cleaning technology and high-quality products. This not only ensures a deep clean but also prolongs the life of your gym equipment and amenities. Whether it's the rubber mats, weight benches, or cardio machines, we have specialized cleaning protocols for each.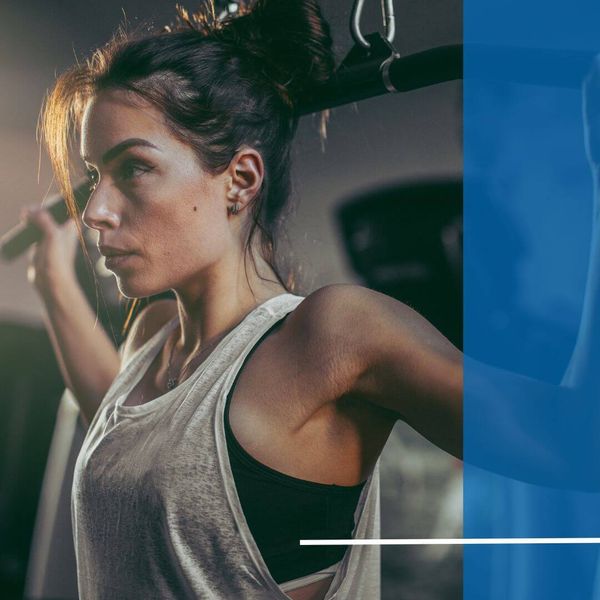 Flexible Scheduling for Minimal Disruption
We understand the operational dynamics of sports facilities and gyms. These places often operate from early morning to late night. Our commitment is to work around your schedule. Offering cleaning services seven days a week, we ensure minimal disruption to your members and daily activities.
Shine Bright with Our Cleaning Services
Your sports facility or gym represents a commitment to health, wellness, and community. It deserves a cleaning service that shares the same values. With Presidential Cleaning, you're not just opting for cleanliness; you're investing in a healthier, safer, and more welcoming environment. Entrust your facility to the best New Jersey commercial cleaning services. Contact Presidential Cleaning today and discover a cleanliness standard that's second to none.