Managed Commercial Properties Cleaning
Best Commercial Cleaning Services in New Jersey
As an owner or manager of a commercial property, you understand the importance of working with a professional cleaning company that is responsive to your cleaning needs. At Presidential Cleaning, we have a proven track record of delivering high-quality, customized cleaning services for managed commercial properties. Our team is dedicated to providing elite customer service because our customers are our top priority.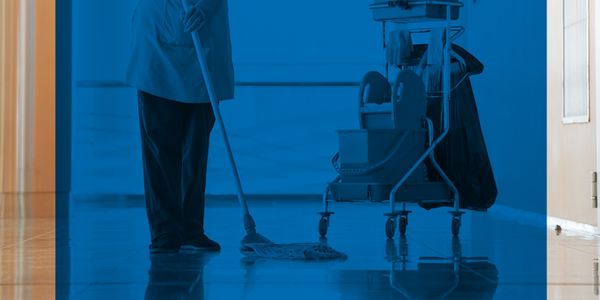 Why Book Us For Your New Jersey Cleaning Needs
As a fully insured and bonded family-owned professional cleaning service, we are committed to providing you with peace of mind and the highest level of protection. Unlike other cleaning services, we are not a franchise. Instead, we are a licensed company by the state of NJ, ensuring that we meet the industry's standards and regulations.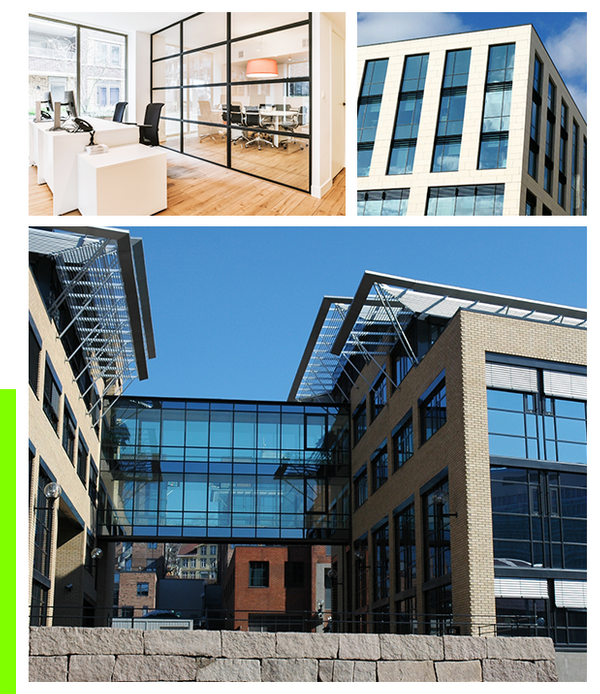 Advantages of Working With Presidential Cleaning in New Jersey
We understand that convenience is crucial for our clients. That's why we offer flexible scheduling options to work around the clock, 7 days a week, catering to your specific needs. Whether you require janitorial services for office buildings, commercial spaces, or industrial facilities, we have got you covered.
Presidential Cleaning stands out from the competition by creating custom cleaning packages to maintain the cleaning needs of your managed property. Our professional cleaning team is equipped with all the necessary supplies and cutting-edge equipment to tackle the toughest cleaning jobs, leaving your facility bright and shining.
We take our hiring process seriously.
We take our hiring process seriously. Each employee at Presidential Cleaning has undergone a thorough background check to ensure your safety and peace of mind. We leave no room for imperfection, ensuring that your property is well-maintained and ready to impress.
Presidential Cleaning specializes in a wide range of commercial cleaning services in New Jersey. With our expertise, we aim to meet the diverse needs of our clients. Our services include: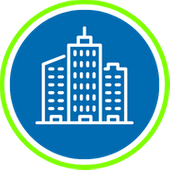 1. New Jersey Commercial Cleaning Services:
We understand that each commercial property is unique, and we tailor our cleaning services to meet your specific requirements. From small retail stores to large office buildings, we have the experience and expertise to deliver exceptional results.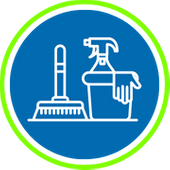 2. New Jersey Janitorial Services:
Our professional janitorial services ensure that your commercial property remains clean, organized, and presentable. We take care of daily cleaning tasks, such as dusting, vacuuming, restroom cleaning, and more, to maintain a comfortable and hygienic environment for your employees and visitors.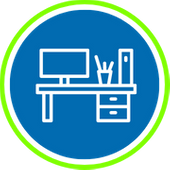 3. New Jersey Office Cleaning Services:
A clean and well-maintained office space is crucial for productivity and employee satisfaction. Presidential Cleaning offers comprehensive office cleaning services, including desk cleaning, floor care, window cleaning, and trash removal, ensuring that your office space is a pleasant and productive work environment.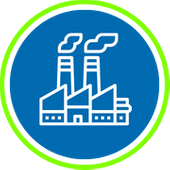 4. New Jersey Industrial Cleaning:
Industrial facilities require specialized cleaning due to their unique challenges and specific maintenance needs. Our trained professionals have the expertise and equipment to handle industrial cleaning tasks effectively and efficiently, providing you with a clean and safe working environment.
At Presidential Cleaning, we are committed to providing the highest quality cleaning services for commercial properties in New Jersey. Our experienced team of professionals will work with you to create a tailored cleaning plan that meets your specific needs. We understand that your time is valuable and focus on delivering efficient and effective services that will keep your managed property looking its best. With our reliable cleaning services, you can trust that your property will remain spotless and presentable while you focus on achieving your business goals. Contact us today to learn more about how we can help you maintain the highest standards of cleanliness and hygiene in your commercial property.