New Brunswick, NJ
Top Rated Commercial Cleaning Services in New Brunswick, New Jersey
Your Unrivaled Choice for Exceptional Commercial Cleaning Services in New Brunswick, New Jersey!
Step into a world of pristine cleanliness and unparalleled professionalism with Presidential Cleaning. We stand as your steadfast partner in cultivating an environment that radiates excellence to clients, employees, and visitors alike. Our unyielding dedication to perfection, meticulous attention to detail, and a commitment to going above and beyond have firmly positioned us as the premier provider of commercial cleaning and janitorial services in the New Brunswick landscape.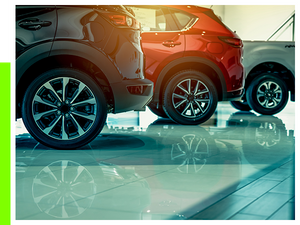 Auto Dealership and Showroom Cleaning
First impressions matter, especially in the automotive industry. Our specialized cleaning services for auto dealerships and showrooms ensure that your vehicles and display areas are presented in their best light, enhancing the overall customer experience.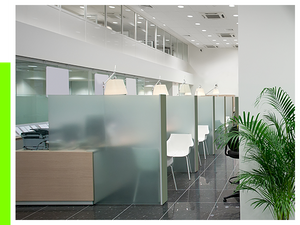 Office Cleaning
In the realm of automotive retail, a flawless presentation is non-negotiable. Our specialized cleaning services for auto dealerships and showrooms ensure that your vehicles and displays radiate opulence, elevating the overall customer experience to new heights.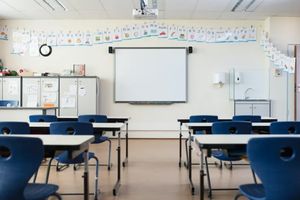 School and Education Institute Cleaning
Education is nurtured in spaces of purity and safety. We embrace this philosophy by catering to the nuanced cleaning requirements of schools and educational institutions, delivering an environment that promotes the health and growth of students and educators alike.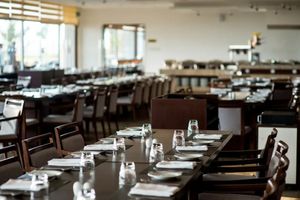 Restaurant Cleaning
A restaurant's success begins with a clean canvas. Our restaurant cleaning services are a fusion of meticulous care and precision, ensuring that your dining space not only meets hygiene standards but also enhances the dining experience for your patrons.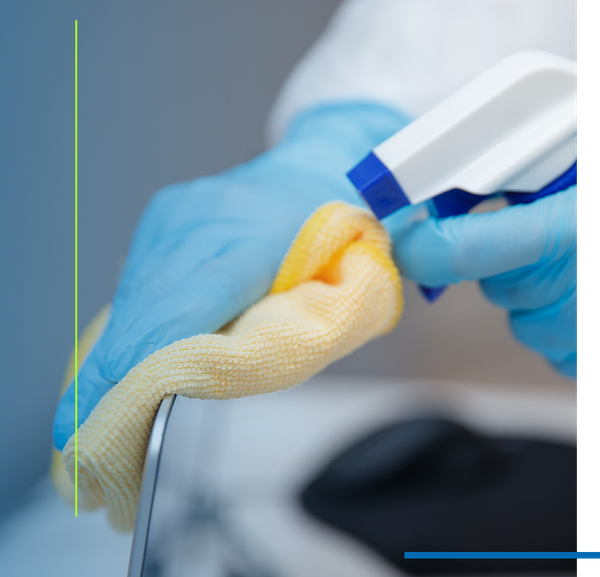 Why Choose Presidential Cleaning NJ?
Free Quote
Competitive Pricing
Unmatched Customer Service
Flexible Cleaning Scheduling
Customizable Cleaning Solutions
Local and Family Owned Operated- not a franchise
100% Satisfaction
Restaurant Industry Cleaning Experts
Best Equipment and Cleaning Procedures
Fully insured, Licensed, and Bonded
We Conduct Thorough Background Checks On All Employees
Handling All Your Restaurant Cleaning Needs In East Brunswick, New Jersey
Floors

Presidential Cleaning NJ will sweep, scrub, mop, and buff your floors to perfection.

Windows and Glass

Our expectional window cleaning services will leave your glass surfaces grime and streak-free!

Restroom Maintenance

Keep your restaurant bathrooms free from germs, odors, and grime. Our team will thoroughly santize, disinfect, and clean your restrooms.

Sanitizing and Disinfecting

Presidential Cleaning is proud to offer Electrostatic Disinfecting cleaning services for your business. Not only is Electrostatic Disinfecting safe, but is extremely effective in hard to reach areas of your business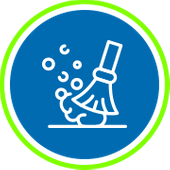 Dusting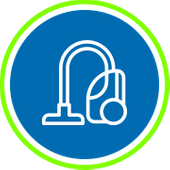 Vacuuming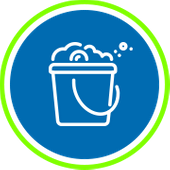 Mopping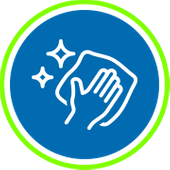 Disinfecting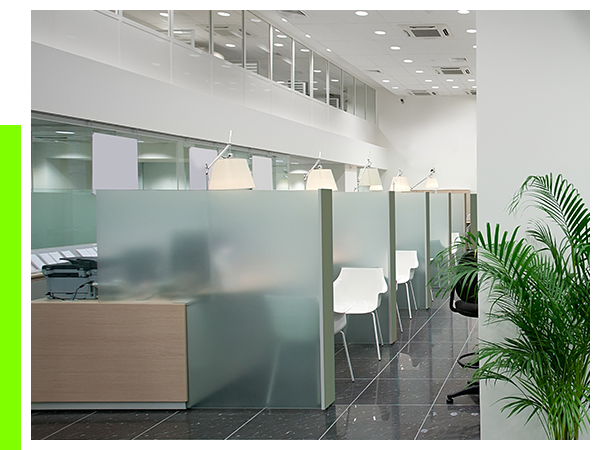 Comprehensive Commercial Cleaning Services in New Brunswick New Jersey
Redefine your business environment with Presidential Cleaning's exceptional commercial cleaning services in New Brunswick, NJ. Contact us today to arrange a consultation and immerse yourself in an experience where cleaning is an art, and professionalism is its masterpiece.