Woodbridge, NJ
Top Rated Commercial Cleaning Services in Woodbridge, New Jersey
Your Premier Choice for Top-Rated Commercial Cleaning Services in Woodbridge, New Jersey!
Presidential Cleaning recognizes the paramount importance of upholding a spotless and impeccable setting, one that leaves an indelible mark on clients, staff, and guests. Our distinction as the foremost authority on commercial cleaning and janitorial services in Woodbridge is a source of immense pride. Rooted in a pledge to excel, an unwavering eye for particulars, and an unyielding commitment to client contentment, we stand alone as the favored ally for fulfilling your comprehensive cleaning requisites.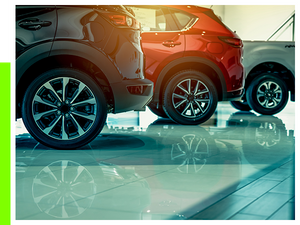 Auto Dealership and Showroom Cleaning
First impressions matter, especially in the automotive industry. Our specialized cleaning services for auto dealerships and showrooms ensure that your vehicles and display areas are presented in their best light, enhancing the overall customer experience.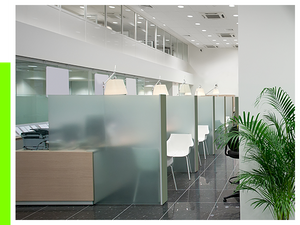 Office Cleaning
Your office is more than just a workspace; it's a reflection of your professionalism. Our skilled team specializes in thorough office cleaning, ensuring that every corner is spotless, promoting a healthy and productive environment for your employees.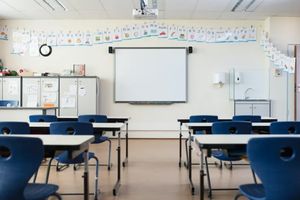 School and Education Institute Cleaning
Educational institutions require a safe and clean atmosphere for effective learning. We take extra care in cleaning schools and educational facilities, providing a sanitized environment that contributes to the health and well-being of students and staff.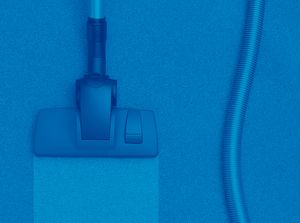 Theater Cleaning
The entertainment industry demands a high standard of cleanliness to guarantee a pleasant experience for every visitor. Our expert cleaners are trained to tackle the unique challenges of theater cleaning, leaving your venue impeccably clean for each show.
AND MORE!
Learn More About Our Commercial Cleaning Services Or Contact Our Team To Get A Custom Cleaning Plan For Your Business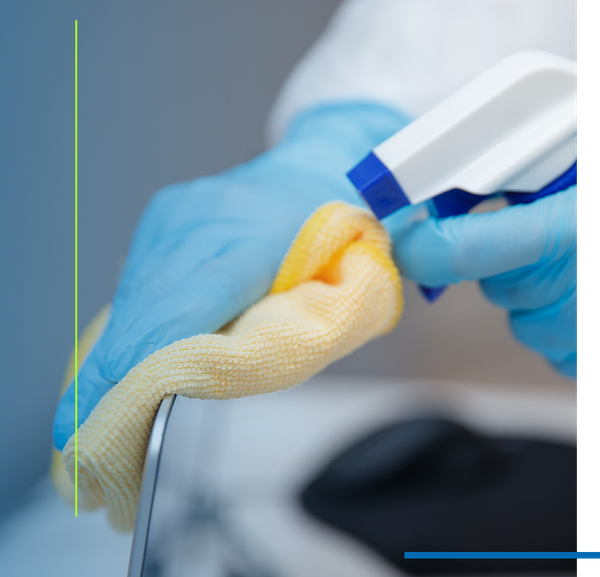 Why Choose Presidential Cleaning NJ?
Expertise

Reliability

Customized Solutions

Unparralleled Customer Service

Tailored Cleaning Schedules

We Conduct Thorough Background Checks On All Employees
Handling All Your Business Cleaning Needs In Woodbridge, New Jersey
Floors

Presidential Cleaning NJ will sweep, scrub, mop, and buff your floors to perfection.

Windows and Glass

Our expectional window cleaning services will leave your glass surfaces grime and streak-free!

Restroom Maintenance

Keep your restaurant bathrooms free from germs, odors, and grime. Our team will thoroughly santize, disinfect, and clean your restrooms.

Sanitizing and Disinfecting

Presidential Cleaning is proud to offer Electrostatic Disinfecting cleaning services for your business. Not only is Electrostatic Disinfecting safe, but is extremely effective in hard to reach areas of your business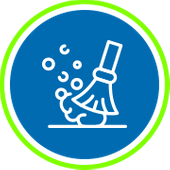 Dusting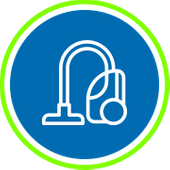 Vacuuming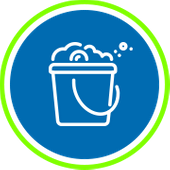 Mopping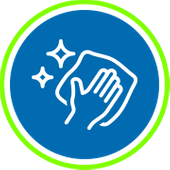 Disinfecting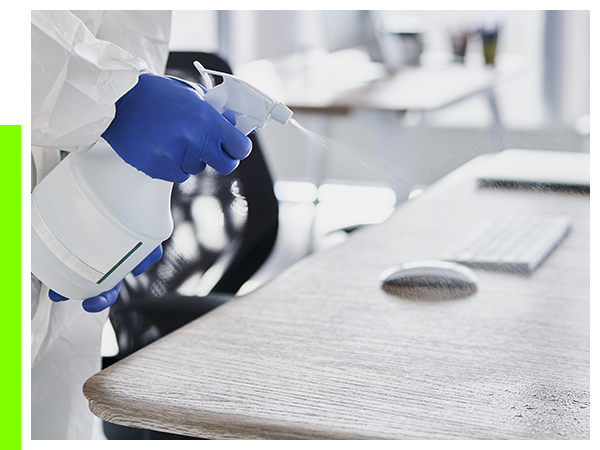 Comprehensive Commercial Cleaning Services in Woodbridge, New Jersey
Ready to elevate your business environment with our top-rated commercial cleaning services? Contact us today to schedule a consultation and let us demonstrate how we can transform your workspace into a clean and inviting haven. Experience the Presidential Cleaning difference – where cleanliness meets professionalism.